All news
March 9, 2023
APPLICATIONS FOR EMYA2024 ARE NOW OPEN! News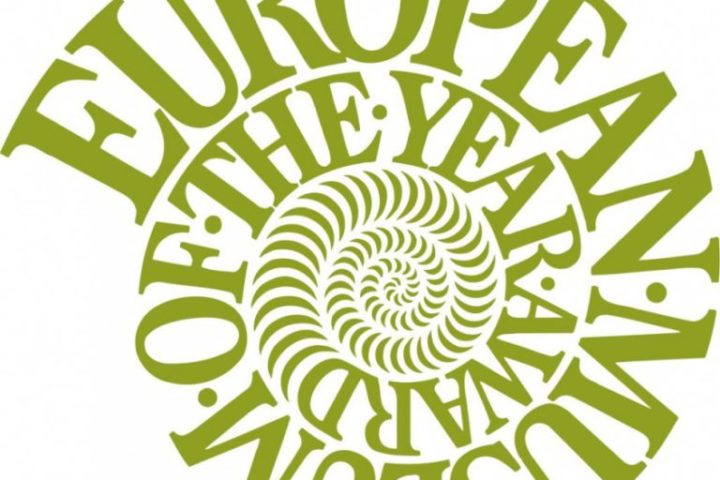 The extended deadline is Thursday, 27 April 2023.
All European museums which are not for profit and have opened or been substantially renewed since January 2019 are eligible to apply. Museums/exhibitions opened for more than 4 years at the time of the application, are not eligible.
The EMYA Jury is looking for innovations in public quality that are likely to have a significant influence in the national and international museum field.
Temporary or 'semi-permanent' exhibitions can be the subject of an application. It has to be noted that museums/exhibitions need to be open/completed in time for the judging visit (summer – early autumn) and have to remain accessible until at least the end of June the following year.
No individual museum can be submitted for the award within four years of a previous application i.e. in 2020, 2021, 2022 or 2023. (This does not include different branches of a multi-venue museum service.)
To apply please check HOW TO APPLY section.
EUROPEAN MUSEUM OF THE YEAR AWARD
The European Museum of the Year Award and the series of related awards are given out each year at the annual conference and awards ceremony.
The rigorous judging process involving visits to up to 60 museums culminates in an annual conference and awards ceremony with the participation of 250 – 300 leading museum professionals, at which the candidates present their museums, the winners are announced, and the underlying values and innovative ideas in the European museum field are discussed, renewed and reinterpreted.
With EMYA's accumulated over 40 years of traditions and insights into the societal and community needs, which drive, create, develop and sustain museums as crucial civic spaces for the exploration of Europe's heritage, the conference serves as a continuous benchmark for innovation and best practices for the sector.
For a full list of previous winners please see our WINNERS page.
PURPOSE AND VALUES OF EMF/EMYA
EMF/EMYA is dedicated to promoting excellence in innovation and public quality in museum practice, encouraging networking and exchange of ideas and sustainable best practices within the sector.
EMF/EMYA works within an overall framework of a commitment to citizenship, democracy and human rights, to sustainability and to bridging cultures and social and political borders.
The different awards within the EMYA scheme reflect, represent, and emphasize different aspects and dimensions of these values.
The two main awards, the EMYA and the Council of Europe Museum Prize, have been awarded continuously since 1977. The EMYA award scheme responds to long term societal changes as well as current urgent social issues, and reflects the challenges, obligations and opportunities which museums face in the 21st century.
The EMYA awards frame and embed professional qualities within a set of social, humanitarian and sustainable values. The highly structured judging process roots the assessment of quality firmly in the actual, specific and concrete museum experience of each candidate for the awards and ensures the ability to discern professional quality, innovation and creativity across the vast differences in traditions, contexts and obligations, in museum types, scales and scources and size of funding.
An average of around 45 museums apply each year, from across the 47 CoE member countries, with winners distributed across museums of all types, scales, disciplines and locations. 2020 set the record with 61 candidates.
Museum candidates are either new museums, first opened to the public within the past three years, or established museums that have renewed their organisation and completed a substantial programme of modernisation and extension of their buildings and galleries.
To read more about EMYA/EMF please the EMYA SCHEME section.
EMYA ANNUAL CONFERENCE AND AWARDS CEREMONY
The EMYA Annual Conference and Awards Ceremony takes place over three days, usually in May the year after application, and is a unique opportunity to get an overview of museum creativity right across Europe and to network with those leading these innovations.
Organized by the EMF and hosted by MUHBA – Museu Historia de Barcelona, the next EMYA2023 Annual Conference and Awards Ceremony will take place in Barcelona from 3 to 6 May 2023. For more information about EMYA2023 please see here.
The dates of the EMYA2024 Annual Conference and Awards Ceremony will be announced later this year.
For further information, please contact emf@europeanforum.museum.